Targeted SMS Marketing Why SMS Marketing Is the Best Idea Ever in UAE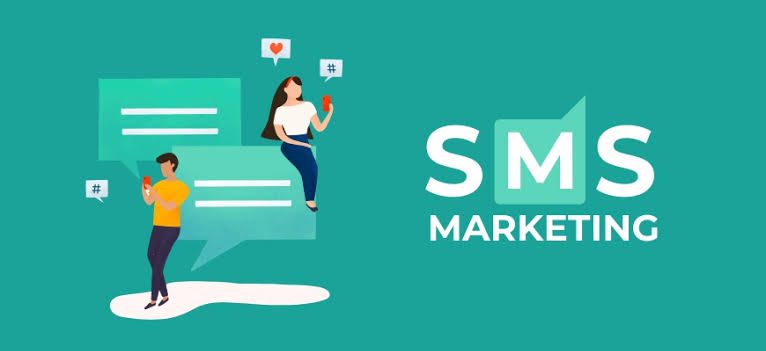 Ok, well almost anyone in UAE — 95 percent of all text messages are read within two minutes of being received. This isn't just a fluffy statistic. Recent research also suggests that "almost one third of those targeted with SMS advertising campaigns respond to the correspondence; with almost half of this group going on to make a purchase.
Dataslices has done thousands of successful ​Text Message Marketing in UAE​  on our premium databases. Start your campaign now
Your clients check their phones 170 times per day!
Our Bulk Texting Service is your "go to" for SMS messaging; easily send simple text messages, images and animated gif with a few of mouse clicks. Bulk texting is powerful because 99% of your messages are seen… not deleted like your emails or ignored like your social media posts!
Delivering your messages here guarantees they'll be seen (99% of SMS messages are opened & read)

If you need a friendly UAE based text messaging solution you're in the right place (eh!).
Call now (+971 4 4504292) or fill the inquiry form.