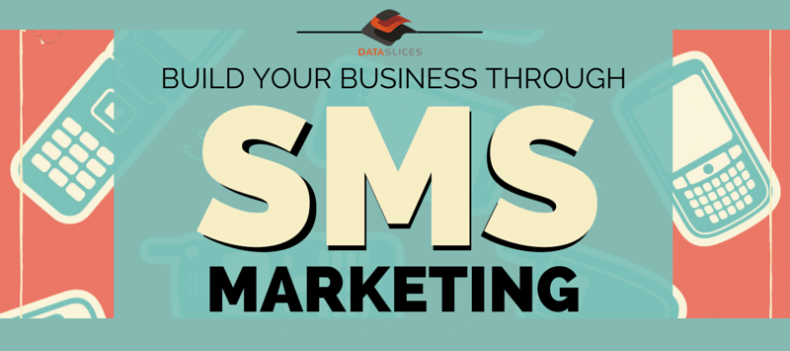 Are you looking for a powerful way to reach customers in the UAE? Look no further than SMS marketing! With over 9 million people and high mobile phone penetration rates, SMS marketing is a great way to send personalized, time-sensitive messages to specific audiences.
SMS marketing services
At Dataslices, we offer a variety of SMS marketing services that can help take your business to the next level.
Let's explore our services together:
Bulk SMS: Want to reach a large audience with promotions, discounts, or important information? Our bulk SMS service is perfect for you!
Transactional SMS: Need to send automated text messages for transactions such as booking confirmations or delivery updates? Our transactional SMS service has got you covered!
Two-way SMS: Looking to engage in SMS conversations with customers? Our two-way SMS service allows you to respond to questions or provide additional information.
SMS API: Want to integrate SMS capabilities into your existing systems? Our SMS API service makes it easy to send SMS messages directly from your CRM or e-commerce platforms.
SMS Campaign Management: Need help creating and managing SMS marketing campaigns? Our campaign management tools allow you to track performance and analyze results.
At Dataslices
When choosing an SMS marketing service, it's important to consider the features that are most important for your business. At Dataslices, we understand that every business is unique, which is why we offer a variety of services to meet your needs and budget.
SMS marketing is a cost-effective and efficient way for businesses in the UAE to reach customers and drive sales. With the right SMS marketing service, businesses can easily target specific audiences, send personalized messages, and track the success of their campaigns.
So why wait? Contact us today to learn more about our SMS marketing services and request a quote. We're here to help you take your business to the next level!