Publisher Network Cycle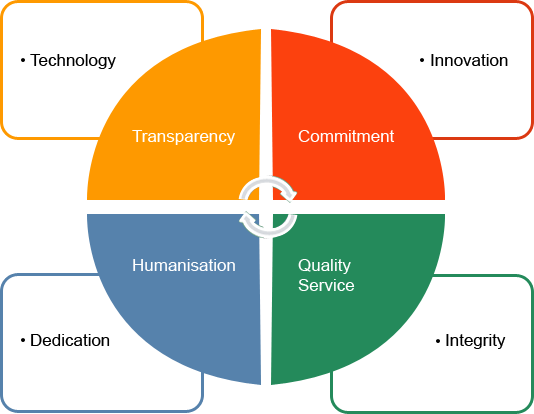 Our Network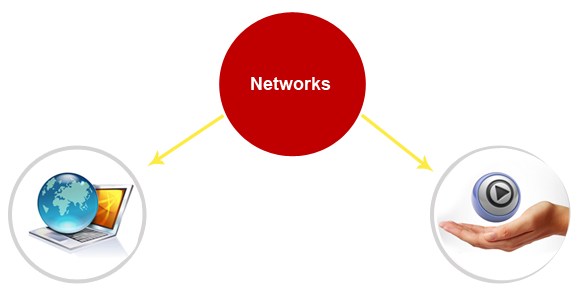 Display Network
Our Display Network consists of more than 120 websites of leading publishers and across various categories such as Sports, Lifestyle-Female, News, Travel, Business & Finance, Automotive and more.

The classification of our network enables you to target a precise audience, reaching a wider segment of potential consumers and increasing your ROI.
Our reach dominates in the region in multiple categories, with Real Estate as a prominent one.
Our Display Ad products include; standard display ad, rich media ad, social media ad, takeover, captcha ad, in-text ad, in-stream video ad, tablet product.
Video Network
Online video gives targeted reach that TV advertisements cannot match, while offering results that are accurately measurable. Video also garners more attention than regular online ads, and are more likely to be watched and remembered by online consumers. Online video advertising offers you the following benefits:

Reach a wider audience and "show" them your brand story.
Gain additional reach beyond your TVC.
Generate valuable data about your target group by understanding their habits & behaviors.
Increase your brand awareness & engagement.
Tap into the latest media consumption habits.
Double your brand engagement & boost ROI.


Unique Features
Buying inventory directly to ensure quality inventory.
Human optimisation merged with technology to deliver best as per objectives.
Our media planning team works as partner with you to deliver objectives.
Hygienic targeting combined with editorial environment, consumer behaviour analytics.
Works as partner not only in delivery but in planning and overall campaign objectives.
Our Publishers
GCC Publishers:
International Publishers: