Social media has become a big business. Your customers and friends are spending more and more time socially connecting with friends and brands every day and less on other channels and sites. These platforms provide access to a wide network of users in an effective means of branding, sales, customer service, voting and even it helps with SEO campaigns.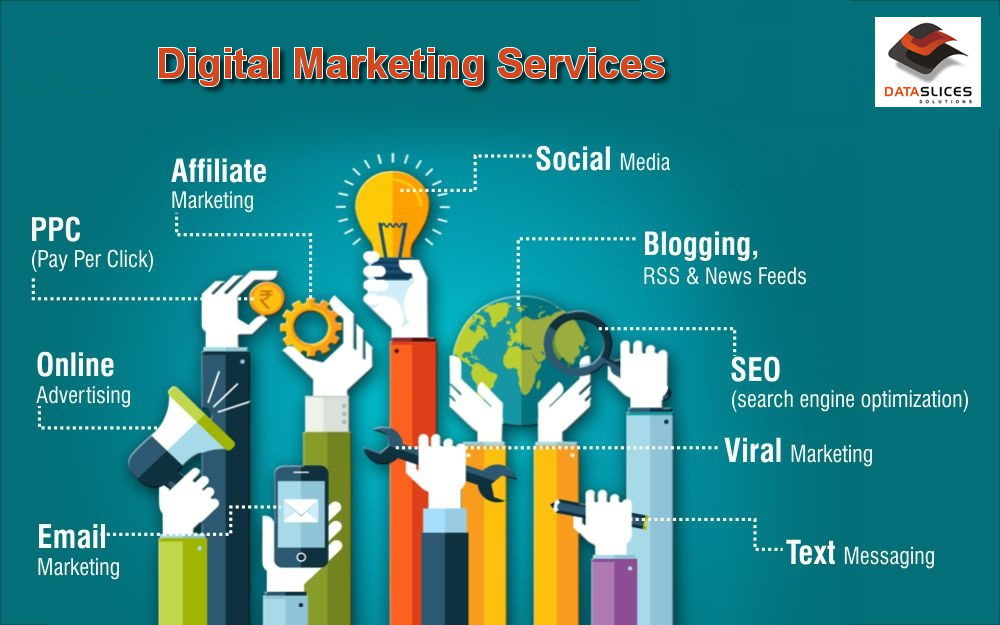 Dataslices is a digital media marketing firm based in Dubai that endeavors to provide high-end, innovative marketing solutions to its clients. At Dataslices, we pay attention to even minute details and design an all-encompassing marketing campaign for our clients that helps their company scale new heights of success.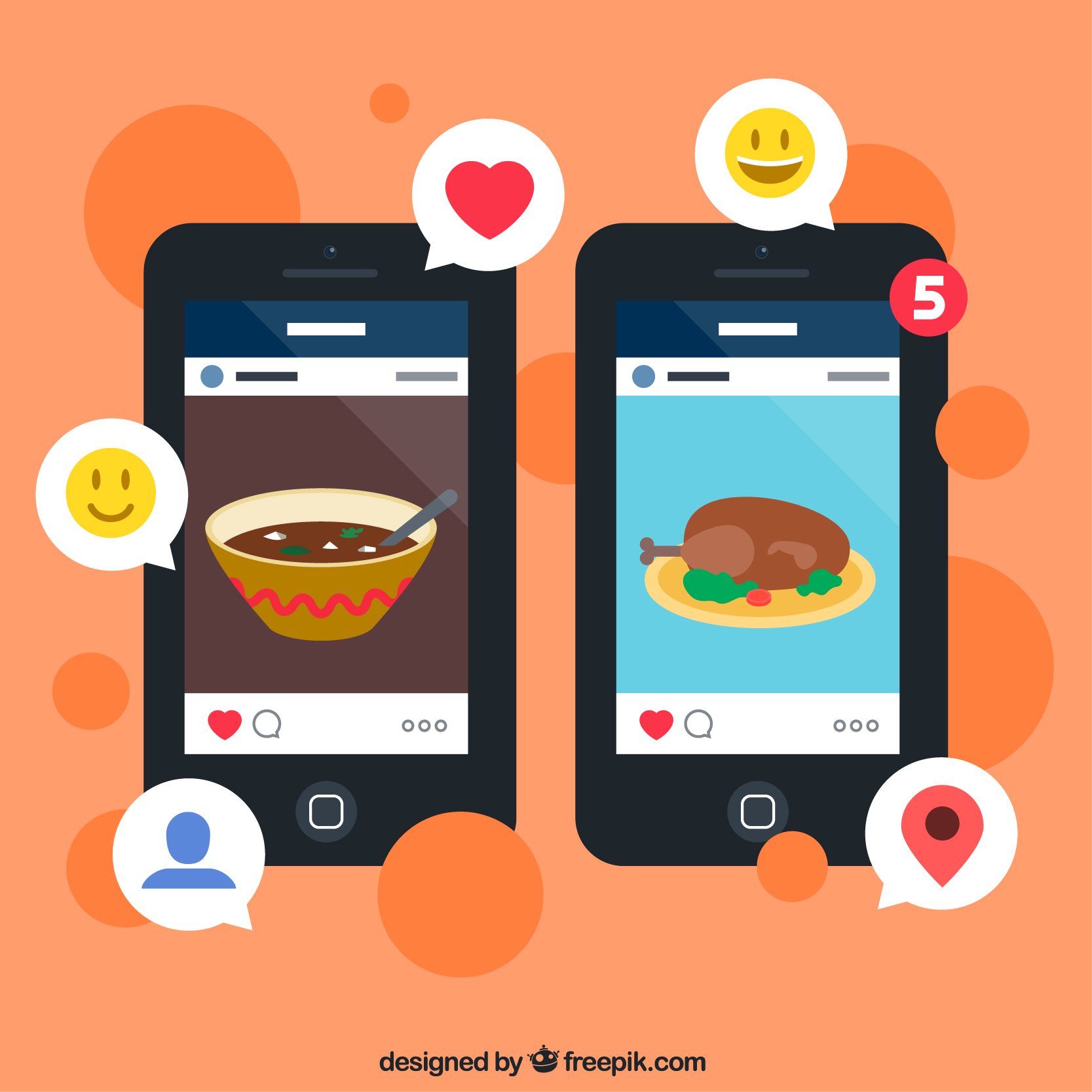 95 million photo and video shares every day, 20% of users are from the USA, and remaining 80% are from the rest of the world. Big global income, mobile ad income reaches $2.81 billion in 2017, 4.2 billion posts get "Like" every day, and 70.7% of brands are expecting to use it in 2017. Still curious what all these numbers are about? Instagram – one of the biggest and most successful social media platforms. Instagram ads becomes more and more in demand. When it first appeared, in 2010, Instagram was just a simple platform for sharing photos (mostly food, and stunning views). Today, it is a social media platform for users, and businesses, which allows to promote any product, launch Instagram ads, and engage with the audience. As more and more companies start exploring Instagram platform, and Instagram ads (in particular), try to advertise, and promote its product, it is very important to know what to publish, and how to make your business account interesting to potential clients. That is why Instagram ads is a must to run.