Dataslices messaging platform™ (DMP) is built over kennel open source environment with linux fedora core 4/5 platform. dmp can connect to various smscs via smpp 3.4/3.5 protocols.
Dataslices technical team has designed & developed more than 45 industry leading SMS products including SMS/MMS gateways, SMS/MMS Servers , MMS/ WAP Push Gateways, SMPP Gateways, USSD Servers and other messaging solutions for Telecom industry , businesses and government organizations. Dataslices is fully capable of providing any SMS solution from scratch as per client's brief / requirement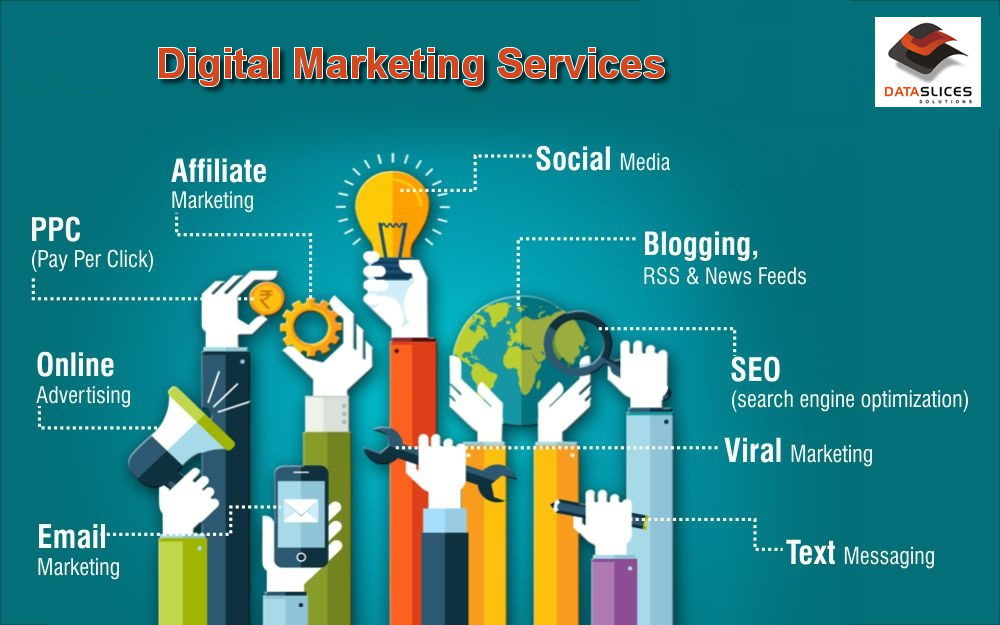 Dataslices is a digital media marketing firm based in Dubai that endeavors to provide high-end, innovative marketing solutions to its clients. At Dataslices, we pay attention to even minute details and design an all-encompassing marketing campaign for our clients that helps their company scale new heights of success.