Dataslices provides flexible SMS solution to the clients ranging from big corporate & multinational companies, advertising & media agencies, small retail vendors, to individuals and students.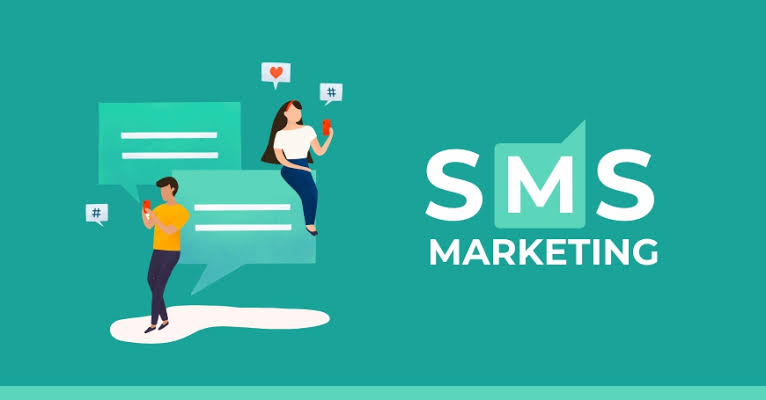 ​Ok, well almost anyone in UAE -- 95 percent of all text messages are read within two minutes of being received. This isn't just a fluffy statistic. Recent research also suggests that "almost one third of those targeted with SMS advertising campaigns respond to the correspondence; with almost half of this group going on to make a purchase.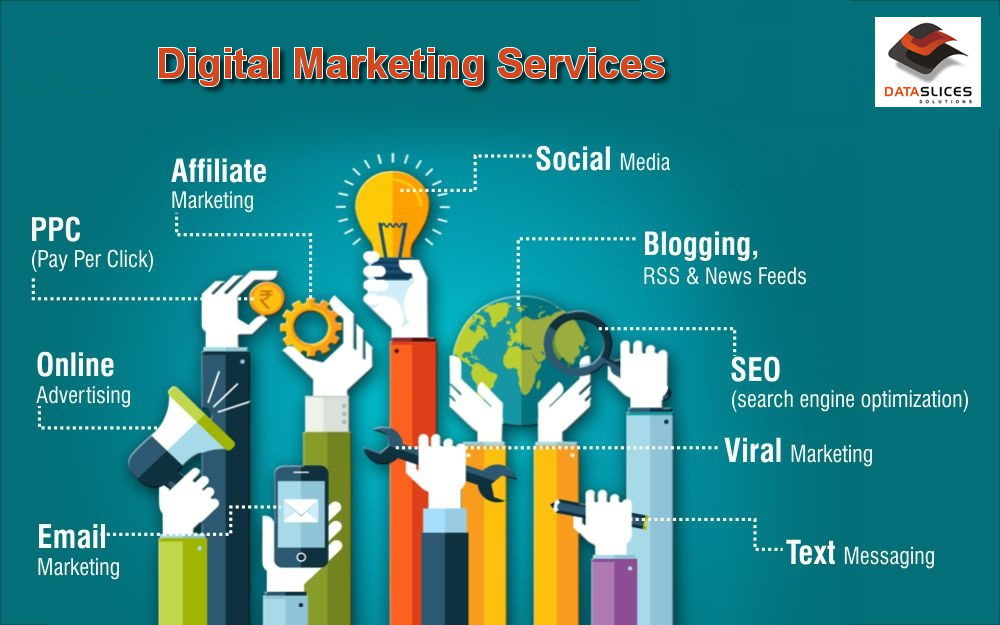 Dataslices is a digital media marketing firm based in Dubai that endeavors to provide high-end, innovative marketing solutions to its clients. At Dataslices, we pay attention to even minute details and design an all-encompassing marketing campaign for our clients that helps their company scale new heights of success.